Probe into deaths of six birds of prey in Ross-shire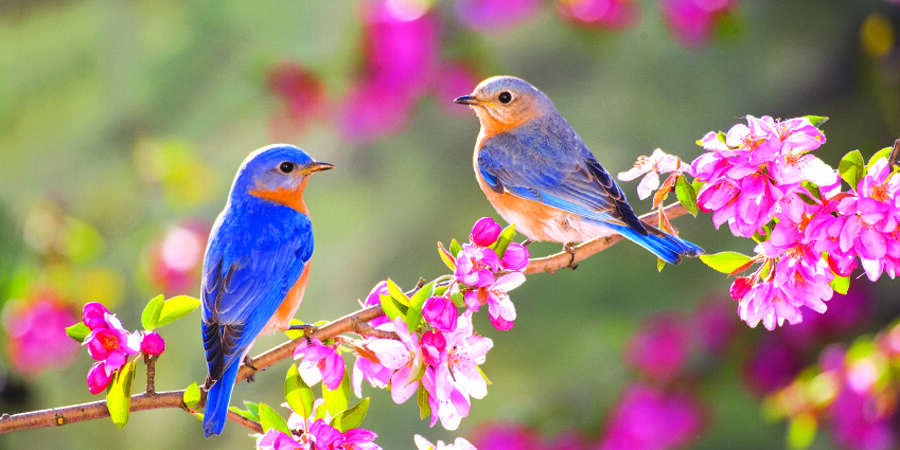 Police have launched an investigation following the discovery of six dead birds of prey.
The five red kites and a buzzard were found in the Conon Bridge and Muir of Ord area of Ross-shire.
The raptors were found at different, but nearby, locations between 18 and 24 March.
Police Scotland said it was unclear at this stage how the birds died, but said it was likely the deaths involved "some form of criminality".
Det Insp Scott McDonald said: "I would ask anyone who has been working on the land or using the area for recreational purposes to contact us if they have seen anything suspicious that may be linked to this incident."
RSPB Scotland has been assisting the police inquiry.
'Hugely disappointing'
Duncan Orr-Ewing, head of species and land management, said: "It is potentially a very serious wildlife crime incident.
"We are currently awaiting confirmation from the authorities as to whether this incident is a wildlife crime or a natural incident."
He added: "Irrespective of whether a crime has been committed here or not, to lose such a large number of red kites at one time from the small Black Isle population is a major setback to this important conservation programme for Europe's only endemic, and highly vulnerable, raptor species."
Scottish Gamekeepers Association (SGA) chairman Alex Hogg said the deaths were "hugely disappointing".
He said: "We would ask anyone who knows anything about this mindless act to contact Police Scotland and to assist with the investigation.
"Clearly, until the post-mortem and toxicology reports are known, there is little information to go on.
"However, the SGA condemns wildlife crime and advocates only legal means to solving conflicts."
Landowners organisation, Scottish Land and Estates, said it supported the police investigation.