Alanis Morissette's husband fears stolen dog will be kidnapped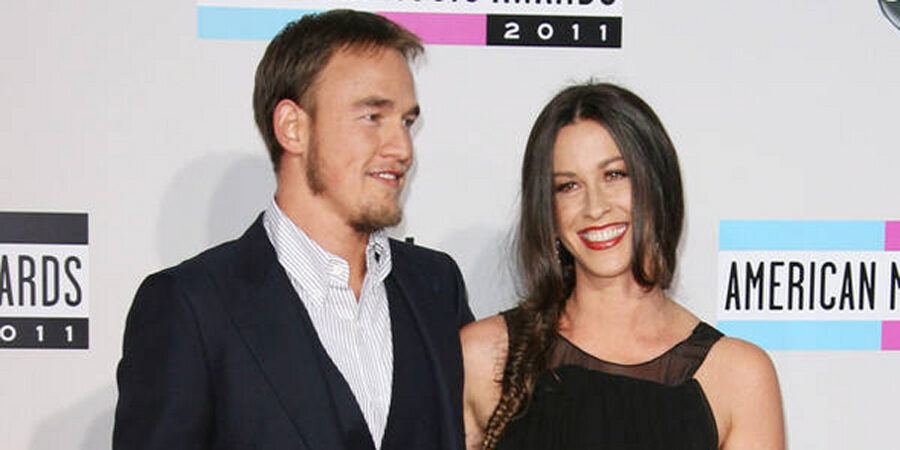 ALANIS MORISSETTE's rapper husband MARIO TREADWAY fears their stolen pet dog will become a kidnap target if a legal battle with the couple's former housekeeper continues to play out in the public eye.
Treadway filed suit against Maria Garcia last month (Mar14), accusing the former employee of stealing the couple's pooch, Circus, when she was fired from her role as their house manager in January (14).
He claims Garcia wanted to keep the dog as part of her severance deal, but the plaintiff refused and instead asked a Los Angeles judge to force her to return the animal immediately, in addition to £15,600 in damages.
However, Treadway has now lodged new papers in court, claiming the longer the case goes unresolved, the higher the risk of Circus being taken by dognappers and held for a bigger ransom, reports TMZ.com.
In the new documents, the plaintiff's lawyer writes, "(Circus) is not merely a piece of property. He is living and breathing", adding that each day Treadway is separated from the pooch, his "heart suffers more and more".
And he insists a YouTube.com video featuring Garcia and her partner, the couple's former dogwalker Patrick Murch, cuddling up to Circus has only increased the dog's risk of kidnapping, and he is calling on a judge to step in to end the fight.