Phoenix, Columbus Eliminated From RNC Convention…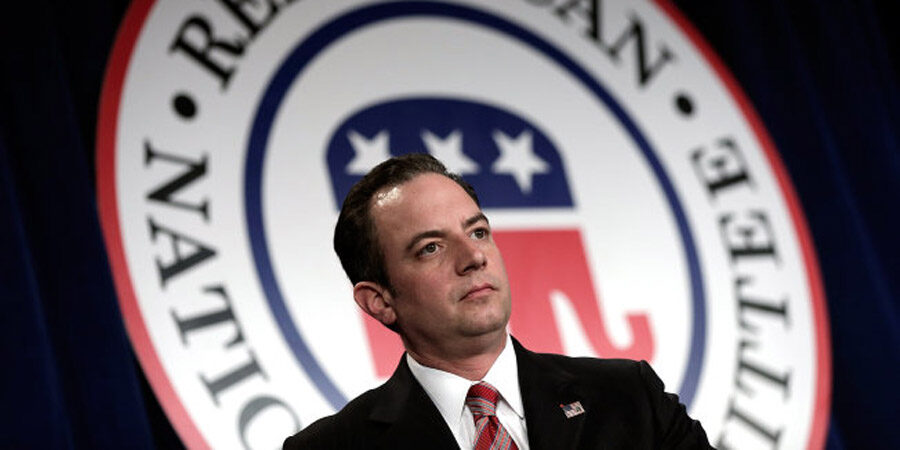 The Republican National Committee trimmed its list of potential 2016 convention sites to a half dozen on Tuesday, eliminating Phoenix and Columbus, Ohio from contention.
That leaves Cincinnati and Cleveland in Ohio, along with Dallas, Denver, Kansas City, Mo., and Las Vegas advancing to the next round for further evaluation, which will include site visits.
"In any other year, Columbus and Phoenix could have topped the list, but with so many strong cities competing, the committee had to make the difficult decision to narrow the field," said RNC Site Selection Committee Chair Enid Mickelson in a statement.
[
READ:
 A Brokered GOP Convention in 2016?
]
The next significant step in the process will occur in May and June after the Selection Committee determines which cities will be tapped for official site visits. In addition to the primary concern offinancing the convention, the committee will be homing in on venue space, media workspace and hotel capacity, or "nuts and bolts" as an advocate from one of the cities in contention put it. But the RNC has not said how many cities will actually receive an on-the-ground visit, according to a spokeswoman for the Kansas City contingent.
The cities vying for the Republican convention boast home state bipartisan support, mainly because of the economic boost the additional 50,000 visitors will provide during a week in the summer of 2016. A University of Tampa study found the 2012 GOP convention held in that city had an estimated impact of $400 million.
Steve Scheffler, an RNC member who sits on the Site Selection Committee, said committee members  only decided to eliminate two cities at this point in order to "err on the side of caution."
[
READ:
 Sin City Dominates at RNC's Winter Meet
]
"I wouldn't say any is the front-runner," he asserted, disputing the Beltway-generated notion that Las Vegas leads the pack because of its superior ability to finance the operation. Many younger Republican staffers simply want the convention in Sin City in order to enjoy its provocative round-the-clock night life.
The next GOP convention is tentatively slated to be held earlier than in recent history, occurring sometime between June 27 and July 18, 2016. That decision was made in order to give the eventual 2016 nominee the ability to tap general election funds earlier than the fall.
Democrats are a bit behind in their quest to find a convention city.
In February, the Democratic National Committee invited 30 cities to submit bids for consideration, but have yet to announce finalists.